PFT Enterprises is a global association of companies that provide various services, including investment insurance, pension savings, diversification funds and deposits, economic cybernetics and protection of banking systems, software development, personal data protection, cryptography, data science, AI, and blockchain technologies. PFT Enterprises is dedicated to providing modern financial solutions, data storage and transmission systems, and digital security.
The oldest company in the holding is PFT Limited, which was incorporated on 11th January 1955 as a private limited company. PFT Limited's primary business activity is other activities auxiliary to insurance and pension funding. The company also engages in other holding activities, management consultancy, technical testing and analysis, environmental consulting, professional, scientific and technical activities, business support services, IT services, engineering, non-specialised wholesale trade, retail sale of computers, software, and other software publishing.
To optimise its business processes and support its global presence, PFT Enterprises created its own blockchain in 2013. In 2017, the Public Financial Trade Chain was created based on this blockchain, which has digitalised its products and services, making them useful to any Web 3.0 user. The PFT Protocol is currently used to protect sensitive data and control transactions, which reduces the possibility of price manipulation on exchanges with low liquidity, large market participants, institutional players, and high-frequency algorithmic programs.
PFT.Exchange is a comprehensive blockchain-based financial solution offered by PFT Enterprises. The platform has a simple and easy-to-use interface, making it an ideal crypto exchange for beginners. The platform also offers an extensive selection of educational materials on cryptocurrency, including advanced trading strategies and the latest developments in decentralized finance (DeFi).
The PFT Protocol is currently undergoing an audit, and once it passes, the source code will be open and adopted by centralized and decentralized exchanges. PFT.Exchange is dedicated to finding an algorithm that will exclude problems such as security, data leaks, fraud, and the influence of news on pricing.
Pros:
Simple, easy-to-use interface
A wealth of educational materials on cryptocurrency
Strong security measures, including an integrated hot wallet
A comprehensive blockchain-based financial solution
Reduction in price manipulation
Cons:
Limited customer service options
Some products will completed only in 2024
In conclusion, PFT Enterprises is an association of companies that provides a wide range of services globally, including investment insurance, pension savings, diversification funds and deposits, and various technical and professional activities. The company's dedication to finding solutions to problems such as security, data leaks, fraud, and news influence on pricing has led to the creation of the PFT Protocol and the Public Financial Trade Chain, which is a comprehensive blockchain-based financial solution. PFT.Exchange's simple interface and extensive educational materials make it an ideal crypto exchange for beginners.
Next-Generation Cryptocurrency Trading Platform
PFT offers greater functionality rather than just buying and selling cryptocurrency. It facilitates transfers and offers payment solutions, unleashing the potential of making sophisticated crypto transactions.
PFT is the fastest-growing, reliable and secure cryptocurrency trading platform, making an impact by increasing economic freedom on a global scale.
Join us and start trading confidently with us!
Trade Now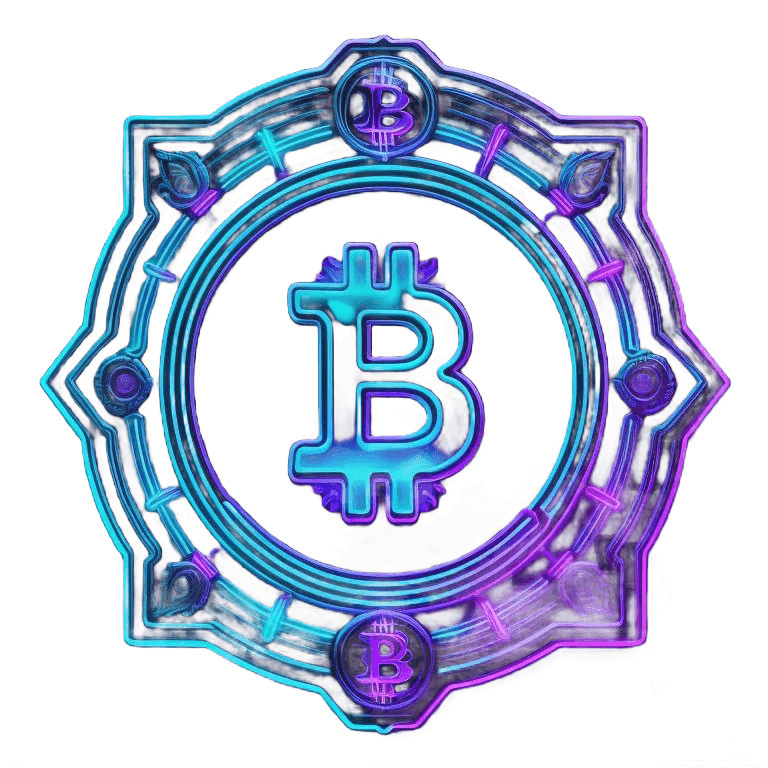 Most trusted crypto exchange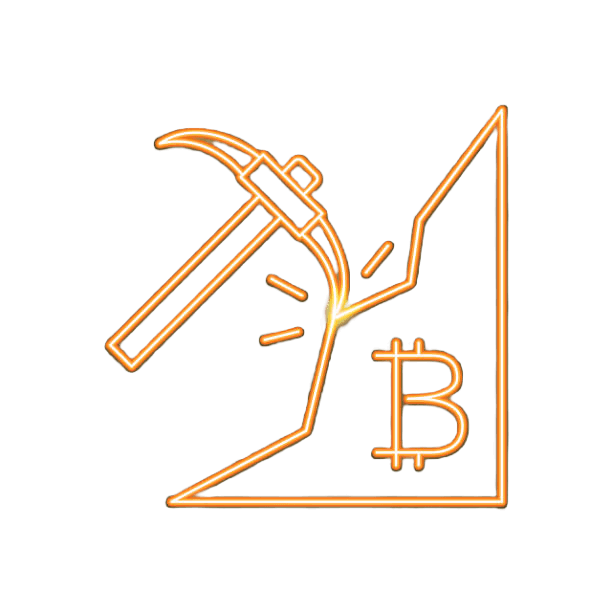 Fastest Growing Crypto Exchange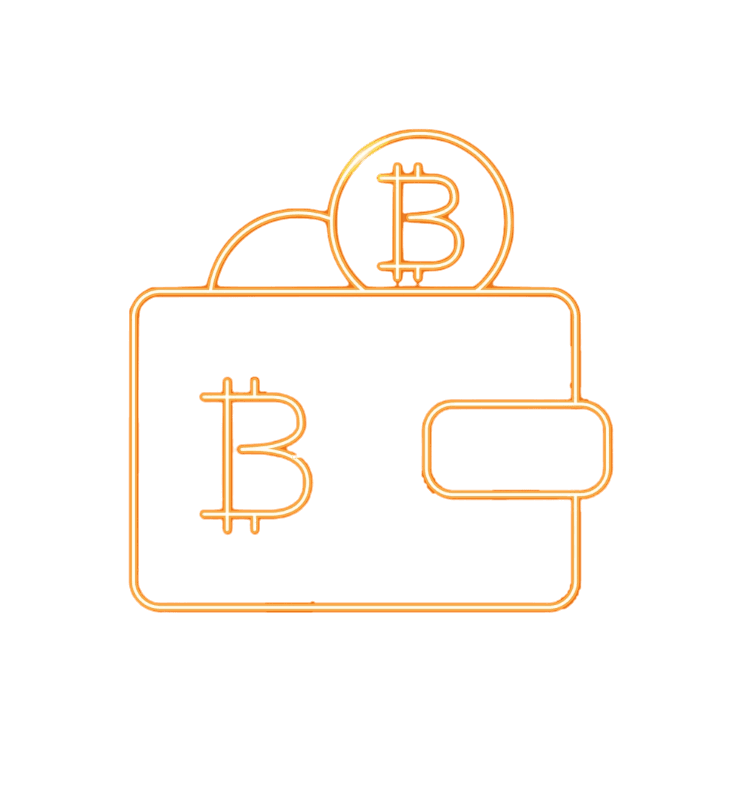 Zero Fee Unlimited Trading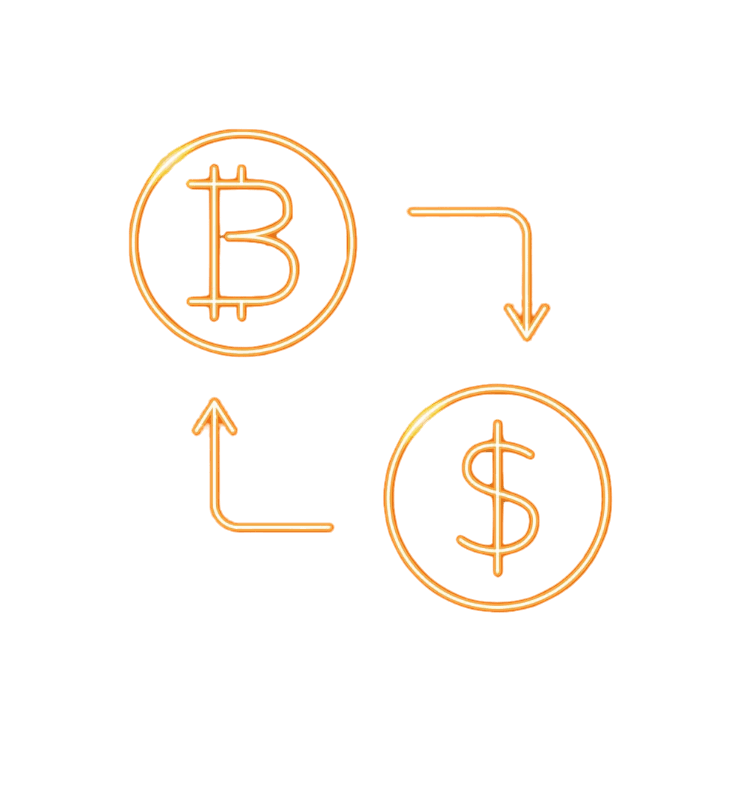 A next generation exchange.
We're building a powerful and professional exchange for trading perpetuals. While trading on our platform, traders enjoy the security, privacy, and decentralization benefits of Starkware zero-knowledge proofs.
Empowering traders, worldwide.
Few have access to advanced tools & products in the existing financial system. We believe in empowering more traders, in more places, with powerful, transparent, and fair financial products.
We built the fastest and most powerful decentralized exchange ever.
Low fees, no gas costs

Once you deposit to Layer 2, you will no longer pay fees to miners for each transaction.

Lightning quick

Trades are executed instantly and confirmed on the blockchain within hours.

Fast withdrawals

Unlike other platforms, there is no wait required to withdraw your funds from Layer 2.

Mobile friendly

We've redesigned our exchange from the ground up, so you can use it from any device.

Secure & private

StarkWare's Layer 2 solution provides increased security & privacy via zero-knowledge rollups.

Cross-margining

Access leverage across positions in multiple markets from a single account.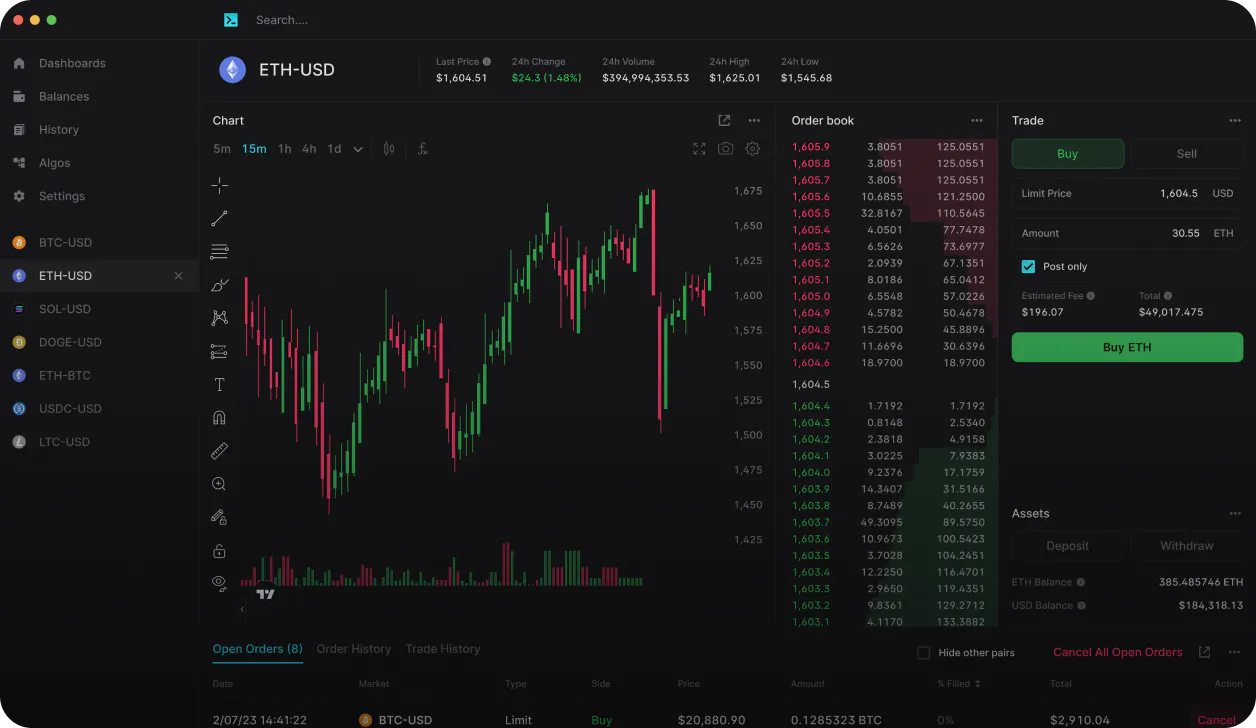 Safety Stability

Multi-tier & multi-cluster system architecture

High Liquidity

Abundant resources and partners

All Devices Covered

Support Web, Android, Html5, PC

Multiple-Coin Support

We've redesigned our exchange from the ground up, so you can use it from any device.
Trusted by over 25,000 trades
We believe everyone should have access to open & powerful financial tools.
Trading Volume
$1,029,497,552
LAST 24H
Open Interest
$283,319,386
LAST 24H
Proven Products

The underlying PFT platform has been deployed on 30+ exchanges already. It supports all devices and multiple languages, offering a seamless user experience.

Industry Resources

Whe have solid relationships with industry leaders, simply look at the list of investors and advisors who are willing to stand behind our platform.
*Trading and entering into perpetual contracts involves substantial financial and other risks. PFT exchange does not provide financial advice Free Trading" means that PFT has removed fees related to placing orders for accounts with less than $100,000 of trading volume in the previous thirty days; other costs may still apply, including, but not limited to perpetual funding, depositing and withdrawing funds, and potential liquidation. For additional information, please review the PFT Terms of Use.
Adrienne During
Corporate Counsel
Before joining PFT Enterprise, Adrienne served as Executive Vice President of Compliance at FTX US, as well as Executive Director of Technology Compliance at The Depository Trust & Clearing Corporation, where she focused on developing processes and controls to monitor and maintain DTCC's compliance with global technology requirements. Adrienne began her legal career at Sidley Austin in New York. She holds a J.D. from Fordham University and B.A. in Policy Analysis and Management from Cornell University.